Application industry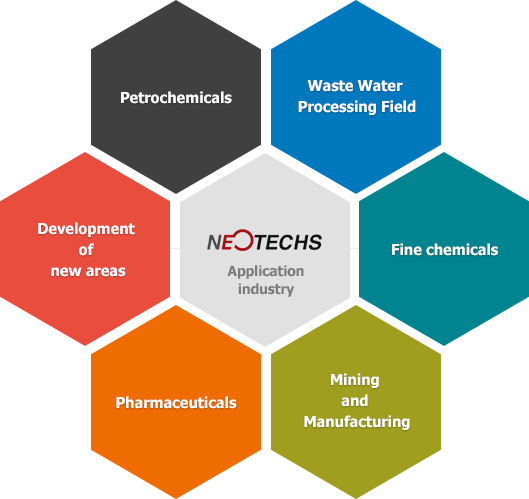 Our Mission
We are dedicated to total customer satisfaction in providing the most efficient and economical solution for solid/liquid separation applications. From the inception of a project throughout the service life of their plants, clients benefit from our Expertise and reliability of our technologically advanced, high-quality process equipment.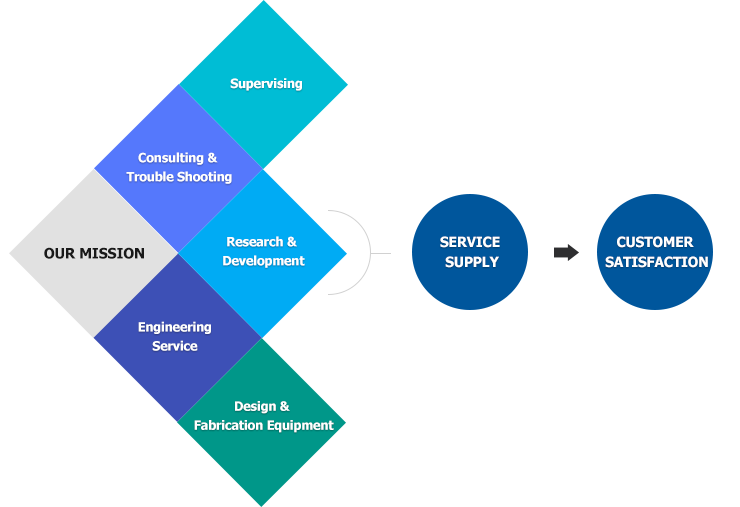 Experience
For more than 14 years, NEOTECHS has been a leader and pioneer in the process equipment industry. The profound experience of our engineers, designers, and field workers is the key power. This extensive knowledge governs our process and equipment recommendations, all tailored to meet your specifications with an optimum in performance cost.
Our Commitment for your success
Our knowledgeable personnel is ready to assist you from our headquarters in Korea, And familiar with your specific requirements.
Innovation
We are continuously improving our products and services to benefit our customers. New customer demands are quickly implemented in the development of new equipment. This is how Neotechs became the leading manufacturer and supplier in sold/liquid separation technology.

Constant High Quality
Superior quality of your products, day after day, is assured by the performance and reliability of our equipment and systems. The knowledge and skills of our work force in engineering and manufacturing combined with rigorous checks and tests by our independent QA department guarantees that every product we deliver is of the highest standards.
Extensive After-Sales Support
Our comprehensive after-sales service provides support from installation and start-up through preventive maintenance and repairs. We optimize your process and train your operating personnel. We stock very requiring spare parts, and upgrade your equipment to comply with the latest safety standards.
Project Execution Procedure